Administration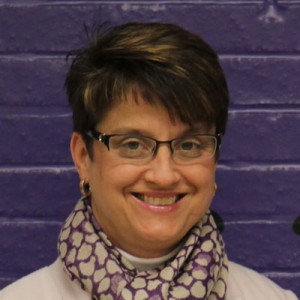 JULIE RUMSCHLAG
DEAN
Dean Julie A. Rumschlag arrived in 1999 as the leader of our school. She brings with her leadership skills as well as artistic skills. She has a Bachelor of Arts Degree in Special Education from St. Mary of the Woods College in Indiana, and a Master of Arts Degree from San Francisco State University. She taught in Indiana, California and Delaware prior to becoming a school administrator.She enjoys the arts as a vocalist and flutist. In addition, she has experience in dramatic arts and musical theatre both as a performer and director.
TELEPHONE: (302) 651-2700, x505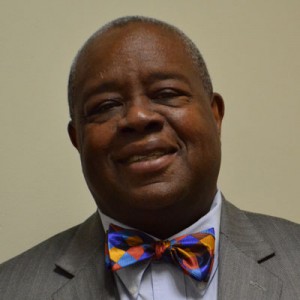 WILL ROBINSON
ASSISTANT DEAN
Dr. Will Robinson came to Cab Calloway in 2011 having previously worked as Vice Principal at John Dickinson High School. He began his educational experience in Baltimore, Maryland as an elementary special education teacher. In addition to Baltimore schools he has worked for Brandywine School District as a Special Education teacher and East Side Charter School where he served as Leader of the School as well as Executive Director of their associated foundation. He holds a Bachelor in Business and Economics, a Masters in Special Education and a Doctorate in Educational Leadership.
TELEPHONE: (302) 651-2700, x506
Dr. Denise Warshany began at Cab Calloway in 2020. A Dance major graduate of a performing arts high school in New Jersey, Dr. Denise Warshany is an avid supporter of the arts in education. Denise earned her Bachelor of Arts degree in English- Business and Technical Writing from University of Delaware, a Master of Education- School Leadership degree from Wilmington University, and a Doctor of Education- Educational Leadership degree from Wilmington University. She spent several years in business development and marketing in the technology and entertainment sectors before following her calling to become a teacher. After spending ten years in the Colonial School District, Denise most recently served seven years in leadership positions at Odyssey Charter School. She lives in Newark with her two children and two dogs and loves to spend time at the beach, gardening, and reading.
TELEPHONE: (302) 651-2700, x508